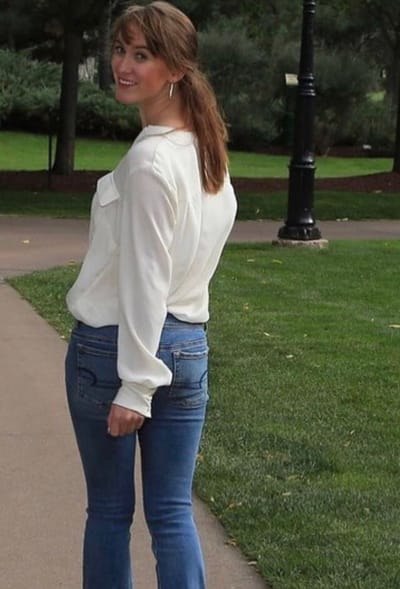 Hello my name is Remy. Welcome to TheOutdoorEquestrian.com
I am a journalism major at Colorado State University with an emphasis in broadcast.
I created my own podcast here ⬇️
The Outdoor Equestrian Podcast ~ available on eight platforms including Spotify.
I found a passion for storytelling in the outdoors. This passion has driven me to places in the world like climbing Machu Picchu. As well as, interviewing a South American woman amidst the pandemic, in Bolivia. I have chewed guava leaves in Peru with the locals and met kids from traveling for my dads shoe charity in the Dominican Republic and Europe. I have learned useful skills such as CPR and learned horse leadership, interviewing several inspiring equine professionals. These experiences all lead me to what my brand is and will become, an adventure worth pursuing, photographing and writing about.